Running Like Winners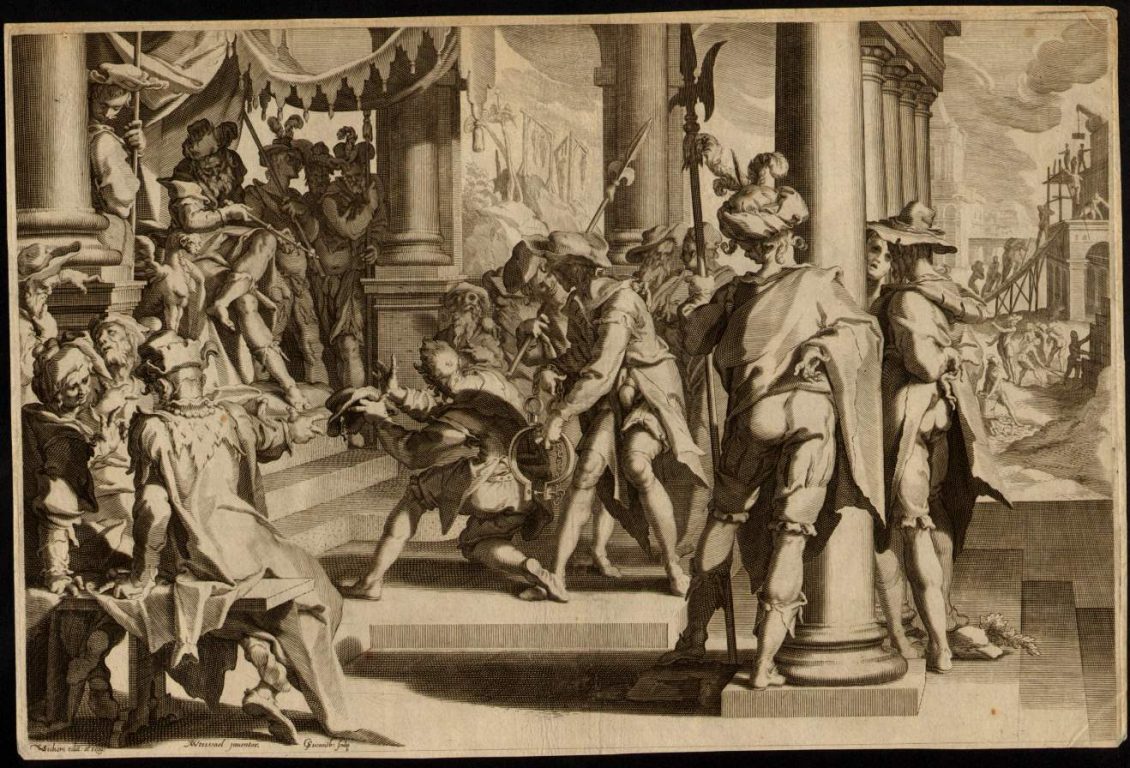 …like winners must feel when we run, crossing the finish line with our heads held high, our fingers clenched in comfortable, churning victory fists.
Do I count me among the winners or the losers? When did I stop being a child without fear? Welcome to the Garden of Good and Evil – a primal mystery tale of true believers. That state of mind, state of dis-union, the one that exists in a world between our ears, remain filled with heroes and villains, angels and demons, losers and the occasional winner.
Being that winner is just a state of mind. I must decide, in each and every breathe I take, who and how much of me, I will let myself be.